Please see below information for some of our upcoming events or click to see our full calendar.
Judy
THURSDAY 20 FEBRUARY SOLD OUT 

Winter 1968 and showbiz legend Judy Garland arrives in Swinging London to perform a five-week sold-out run at The Talk of the Town. It is 30 years since she shot to global stardom in The Wizard of Oz, but if her voice has weakened, its dramatic intensity has only grown. Renée Zellweger stars as the troubled star.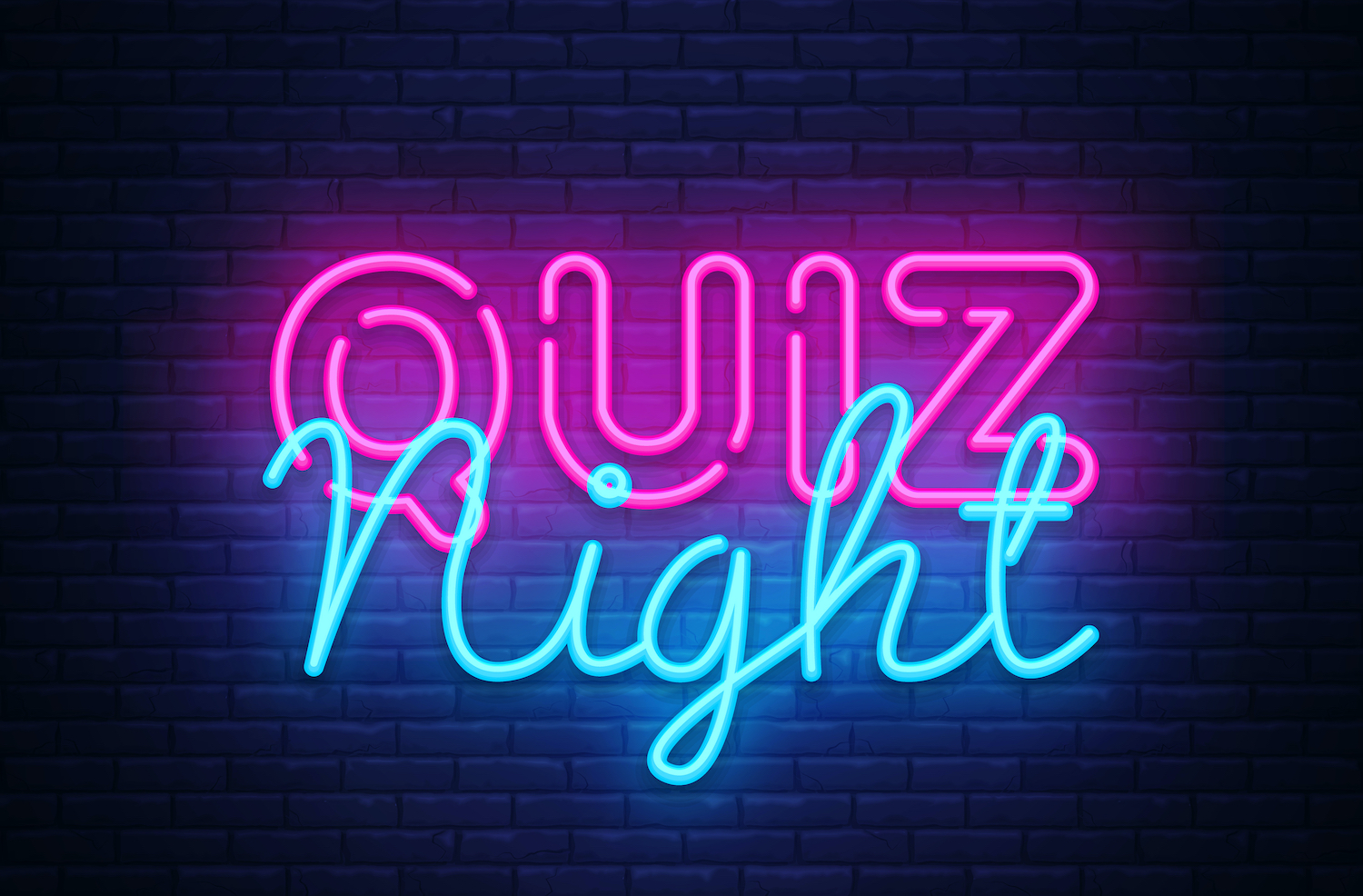 Quiz
FRIDAY 28 FEBRUARY

Come and test your general knowledge at our monthly quiz. Everyone welcome whether you're an old hand or a new face. For tickets call Les ‭on07711 303553‬
Octave
SATURDAY 7 MARCH

Award-winning vocal group Octave return to the Town Mill with their signature range of Broadway, jazz and popular songs. For tickets contact Jackie Rice on 07492 636188.
Tickets £10.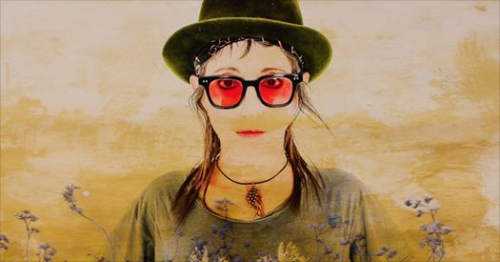 Emily Duff with guest John Malcolm
SATURDAY 28 MARCH

A combination of Lucinda Williams and Patti Smith, Emily Duff's street-smart poetry and vocal style conjure moods & images that seduce the listener.  "Emily Duff clothes her plainspoken truth about the difficulties of love and life in a straight-from-the-soul rocking vibe that won't allow you to sit still." Henry Carrigan, No Depression. 
Strathaven Town Mill Calendar
Follow us on Social Media

Don't be shy. We'd love to hear from you. Let us know if you have any questions and we'll reply as soon as possible!
Strathaven Town Mill
Stonehouse Road, Strathaven, Lanarkshire. Registered charity number: SC010579