Please see below information on some of our news stories about The Mill.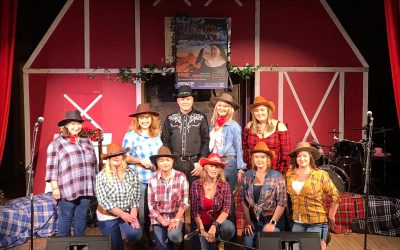 Strathaven's own local drama group, Rankin File, brought "A Wee Bit of Country" to the Strathaven Town Mill.  For two evenings at the beginning of September the very talented members of the group performed a variety of country classics from Nancy Griffith, Lady...
read more
Follow us on Social Media

Don't be shy. We'd love to hear from you. Let us know if you have any questions and we'll reply as soon as possible!
Strathaven Town Mill
Stonehouse Road, Strathaven, Lanarkshire. Registered charity number: SC010579