Welcome to the Strathaven Town Mill
ARTS AND HERITAGE CENTRE
To give the Town Mill back to the community of Strathaven and the surrounding area by offering rooms and halls for hire for events and exhibitions as well as promoting a wide range of events organized by our members.
The Town Mill was built in the 17th century in the shadow of Strathaven Castle, another well known historic landmark. Known throughout the county for years as a focal point for community gatherings and particularly musical clubs and groups, It has had many uses throughout its life, even housing the local tourist information office for a short time.
The Arts and Heritage Centre was set up to bring back the good times to the Town Mill and reinstate it to its pomp as the local venue for the arts and local culture. Over the years we have made huge steps toward our goals, and continue to be committed to the the cause.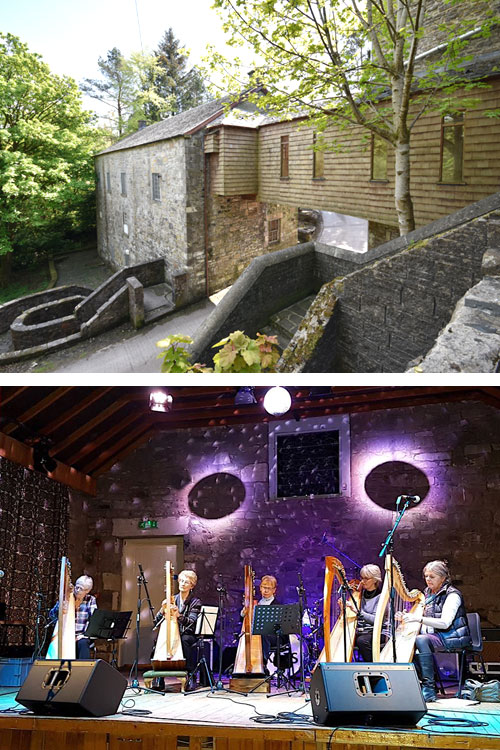 Please see below information for some of our upcoming events or click to see our full calendar.
Judy
THURSDAY 20 FEBRUARY SOLD OUT 

Winter 1968 and showbiz legend Judy Garland arrives in Swinging London to perform a five-week sold-out run at The Talk of the Town. It is 30 years since she shot to global stardom in The Wizard of Oz, but if her voice has weakened, its dramatic intensity has only grown. Renée Zellweger stars as the troubled star.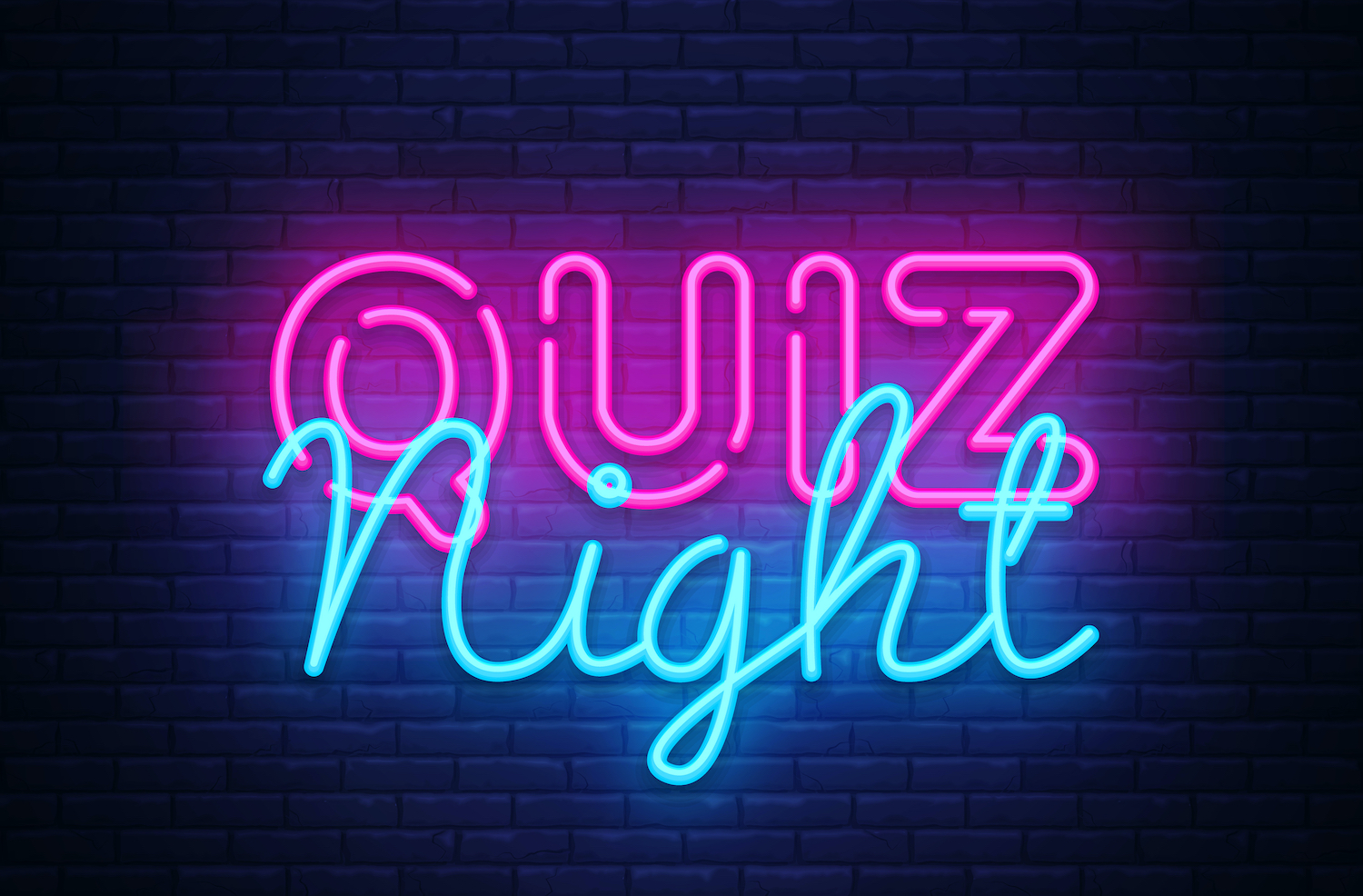 Quiz
FRIDAY 28 FEBRUARY

Come and test your general knowledge at our monthly quiz. Everyone welcome whether you're an old hand or a new face. For tickets call Les ‭on07711 303553‬
Octave
SATURDAY 7 MARCH

Award-winning vocal group Octave return to the Town Mill with their signature range of Broadway, jazz and popular songs. For tickets contact Jackie Rice on 07492 636188.
Tickets £10.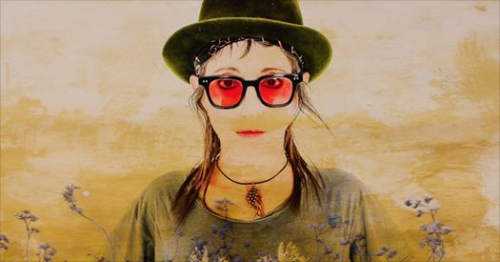 Emily Duff with guest John Malcolm
SATURDAY 28 MARCH

A combination of Lucinda Williams and Patti Smith, Emily Duff's street-smart poetry and vocal style conjure moods & images that seduce the listener.  "Emily Duff clothes her plainspoken truth about the difficulties of love and life in a straight-from-the-soul rocking vibe that won't allow you to sit still." Henry Carrigan, No Depression. 
An Integral Part of Working Life
The Mill was built in 1650 by William, the Second Duke of Hamilton, who was then resident in Strathaven Castle which sits adjacent to the Mill. It played an integral part in the working life of Strathaven for three and a quarter centuries.
Follow us on Social Media

Please see below information on some of our news stories about The Mill or click to see all our previous articles.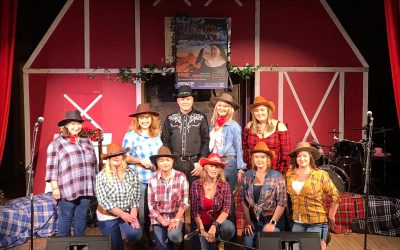 Strathaven's own local drama group, Rankin File, brought "A Wee Bit of Country" to the Strathaven Town Mill.  For two evenings at the beginning of September the very talented members of the group performed a variety of country classics from Nancy Griffith, Lady...
read more
Don't be shy. We'd love to hear from you. Let us know if you have any questions and we'll reply as soon as possible!
Strathaven Town Mill
Stonehouse Road, Strathaven, Lanarkshire. Registered charity number: SC010579