Welcome to the Strathaven Town Mill
ARTS AND HERITAGE CENTRE
The Town Mill exists to support the community of Strathaven and the surrounding area by offering rooms and halls for hire for events and exhibitions as well as promoting a wide range of events organised by our members.
The Town Mill was built in the 17th century in the shadow of Strathaven Castle, another well known historic landmark. Known throughout the county for years as a focal point for community gatherings and particularly musical clubs and groups, It has had many uses throughout its life, even housing the local tourist information office for a short time.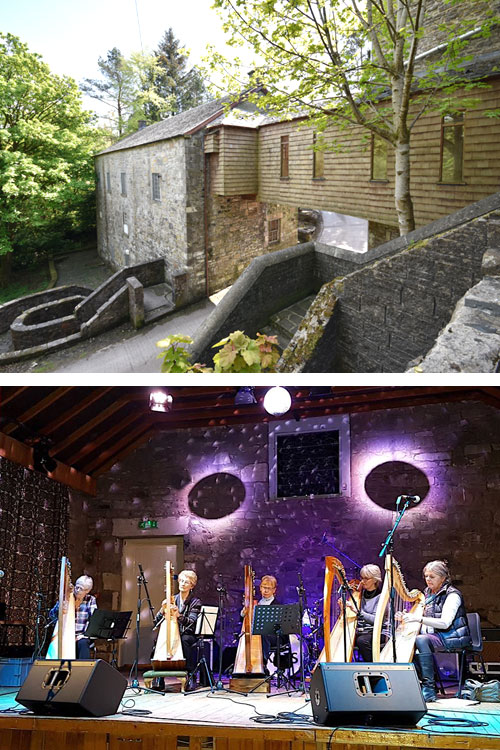 Please see below information for some of our upcoming events or click to see our full calendar.
An Integral Part of Working Life
The Mill was built in 1650 by William, the Second Duke of Hamilton, who was then resident in Strathaven Castle which sits adjacent to the Mill. It played an integral part in the working life of Strathaven for three and a quarter centuries.
Follow us on Social Media

Please see below information on some of our news stories about The Mill or click to see all our previous articles.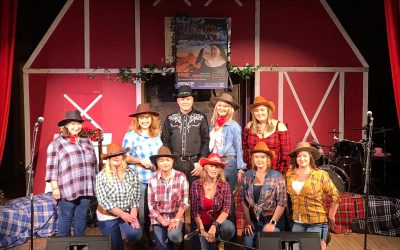 Strathaven's own local drama group, Rankin File, brought "A Wee Bit of Country" to the Strathaven Town Mill.  For two evenings at the beginning of September the very talented members of the group performed a variety of country classics from Nancy Griffith, Lady...
read more
Don't be shy. We'd love to hear from you. Let us know if you have any questions and we'll reply as soon as possible!
Strathaven Town Mill
Stonehouse Road, Strathaven, Lanarkshire. Registered charity number: SC010579